Herohomes SG Success Stories
Herohomes SG Success Stories
"When we decided to start the upgrading process, we already knew beforehand what to expect. From how much cash we will be receiving after selling and buying payments, and how much was the monthly installment for our next upgrade, there was no shocks at all. We only decided to start selling the property a few days after meeting Elfi. If you want planning done right, then, you need to talk to Herohomes, there is no other choice in the market."
Mr. Edwin Chia
210A Punggol Place, Property Upgrader
"We thought that fully paying our HDB flat was the right move. When Herohomes showed us the CPF Accrued Interest and interest lost, we knew that we couldn't depend on our property for retirement. Now, we own a condo that has a potential to increase within a few property cycles. We have placed our CPF back into the right place to grow our wealth and for retirement."
Mr. Billy Ong & Family
The Minton Condo, Singapore
"My experience working with HeroHomes has been a pleasant journey, from selling of our HDB flat to purchasing our next property. Elfi is very friendly, easygoing, knowledgeable, patient and not pushy. He provided logical and sound explanation on how we should market our flat so that we could achieve the best price. He also went through in great detail of our next property opportunities based on our financial status, future planning and the needs of our family. Elfi and his team tried their very best to help us in ensuring that we get the unit that we wanted."
Nurul Syahidah
Jalan Damai, SIngapore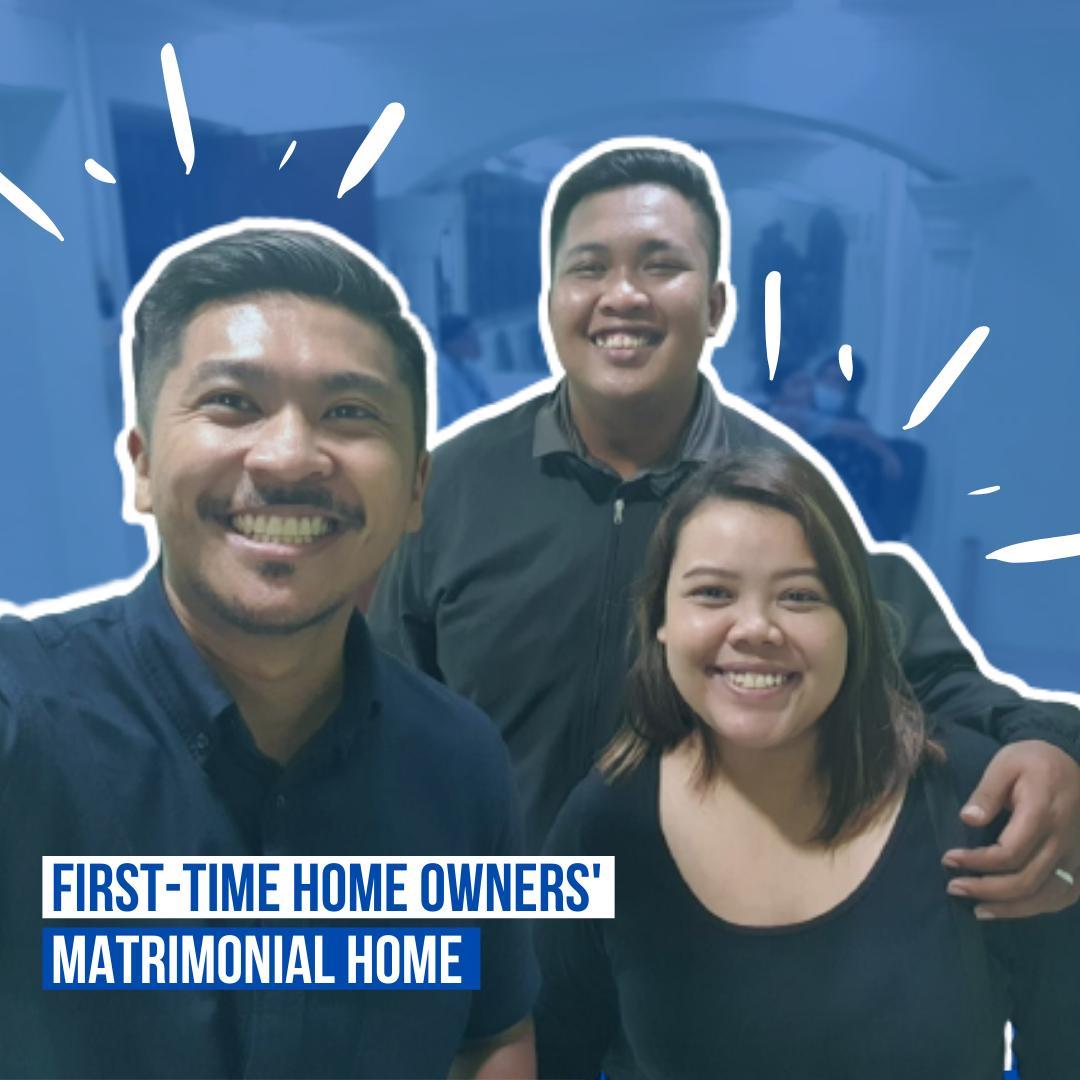 Average Singaporeans have transformed their lives after working with herohomes
To date, there are 80% of Singaporeans live in public housing. That's almost the majority of the country's population!
But it's not too late to realize that you deserve more than an HDB flat. When you choose to work with Herohomes today, you will experience the same mind-blowing moment as our previous clients did when they began.
Now, they are living their dreams. Most of our previous clients have acquired private properties with their loved ones. Their ultimate dream they never thought possible. Plus, they can also guarantee a detailed retirement plan using their properties with no headaches and empty promises as early as possible.
Using our unique holistic approach, they can retire whenever they want without worries and finally enjoy the freedom they want to do for a long time. As a piece of advice, better don't skip or ignore this rare but highly valuable opportunity to learn how you can achieve financial freedom through your property.
If you indeed sign up, you're giving yourself a chance to find out what will become your golden ticket to financial abundance when you reach your retirement age.
As early as now, you must realize that you have the power to take a life-changing step towards your financial freedom and stress-free retirement life. But you've got to make a choice right here, right now. Whichever you choose, make sure it's THE ONE you've wanted for yourself and for your family.
At this point, you're only a click away before committing to that decision. It's your choice to click the button below to set a schedule for your FREE consultation with us today... or not at all. So, think about it. Which one would you choose?