You've outgrown your flat
and need to make a move
But you've also got a million questions
You've outgrown your home and need to make a move…
But you've also got a
million questions
"WHY IS PROPERTY UPGRADING SO CONFUSING?"
"COULD WE POSSIBLY UPGRADE AND AFFORD A CONDO?"
"WHAT IF WE MAKE A DECISION WE REGRET?"
We understand, and we'd love to chat!
You want to be a smart investor…so you can be a good provider. 
You'd like to put your family in a nicer home now—and also see your financial worth grow, so you can keep helping your family when you quit working.
The problem? 
Too many Singaporeans sink all their CPF money into property that doesn't grow in value.
When they reach retirement age, many are shocked to find they can't actually afford to retire!
At Herohomes we think that's wrong.
That's why for more than 10 years, our mission has been to help young professionals just like you invest in prime property today that will bring financial rewards tomorrow.
As SAMP™ certified real estate consultants, we've helped our clients buy and sell almost $200 million worth of properties, putting us in the top 1% of real estate professionals in Singapore. 
We've also shared more than 20,000 hours of free video content on our website and YouTube channel.
Our mission is to show property owners how to make real estate purchases that will pay dividends both now and later.
We're committed to help you make the right upgrade decision. You deserve to feel excited about your future, not nervous.
It's easy to work with us 
1. Send us your questions via form

Discover all the property upgrade options available with your CPF account. You'll be surprised!
2. Upgrade to your dream home.

We'll use our knowledge and experience to make your buying and selling experience hassle-free.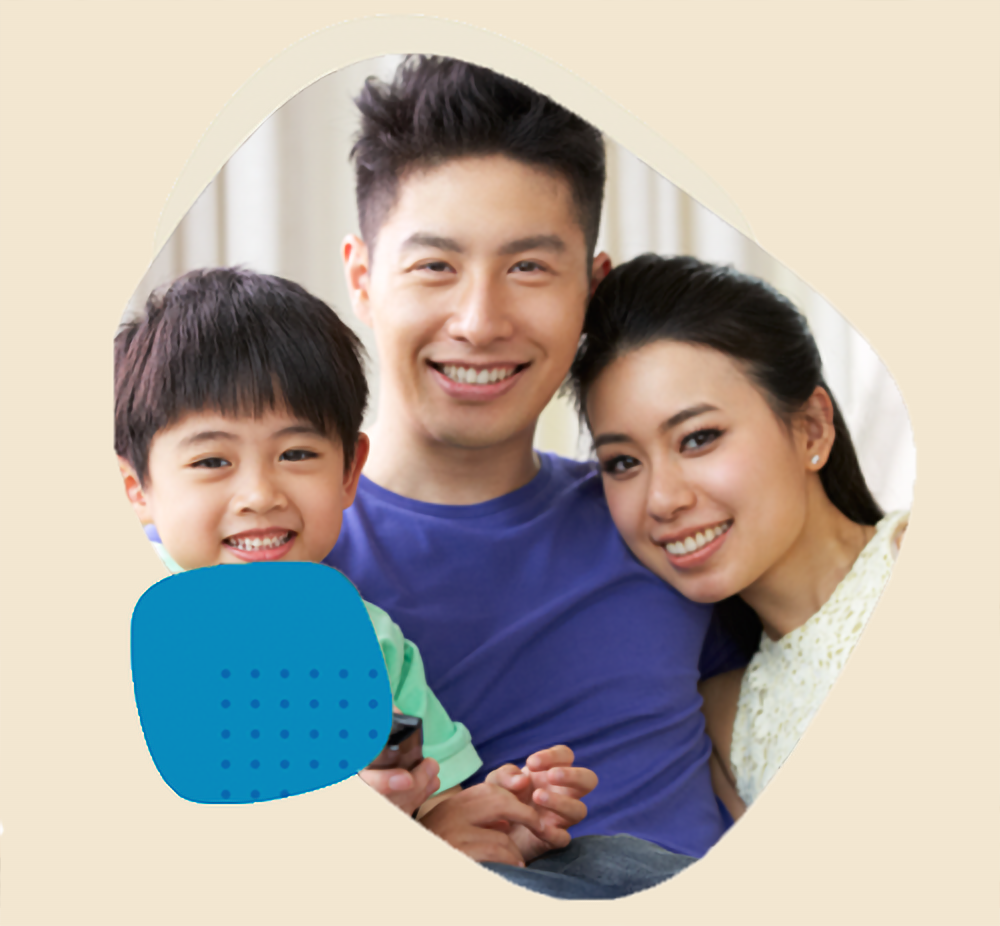 3. Enjoy a whole new life.

Satisfaction for your family. Peace of mind for you. You can smile knowing you've made a wise investment.
Explore All Your Property Upgrading Options
Meet the Herohomes team that's helping smart Singaporeans make property upgrades that pay off now and later
Elfi Abdullah
Co-Founder Herohomes
Elfi co-leads a team that helps property owners make their best property decision ever.
A Singapore Accredited Mortgage Practitioner™ he has a deep understanding of how to use properties as investment tools.
In 2006 he became  a Licensed Financial Advisor with AIA International (2006-2009) and a Project Manager with Streetdirectory.com (2009-2011)
In 2011 he joined Propnex Realty Pte Ltd dealing with investors from 2011-2014 and with homeowner-investor profiles from 2015 to date.
Heikal Shafrudin
Co-Founder Herohomes
Heikal is passionate about real estate and loves sharing his knowledge with everyone who wants to learn more.
His video guides present fresh insights on real estate ownership in Singapore.
In 2009 he joined Propnex Realty Pte Ltd and spent three years serving investors in the CBD.
In 2012 Heikal assisted private home buyers exclusively in Eastern Singapore from Marine Parade to Tanjong Rhu,
After learning the ins and outs of real estate investment, Heikal found his true calling assisting property upgraders own asset class properties.
We help you make informed real estate decisions.
TRUSTWORTHY
Our calculations play out the different scenarios of each property choice.
EXPERIENCED
We served investors in CBD in 2009 and want to show you how you can do it affordably.
KNOWLEDGEABLE
We have gone through multiple property cycles and will show you how to avoid losses. 
"When we decided to start the upgrading process we already knew beforehand what to expect.
From how much cash we will be receiving after selling and buying payments and how much was the monthly instalment for our next upgrade, there was no shocks at all.
We only decided to start selling the property a few days after meeting Elfi. 
If you want planning done right then you need to talk to Herohomes, there is no other choice in the market."