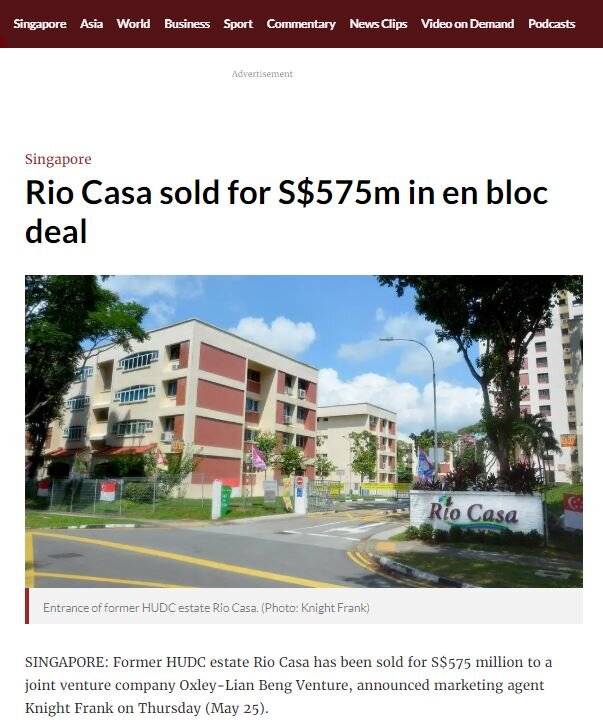 One of my past clients grew up in that estate and they referred me to their parents. The elderly couple seeked my advice on how they should purchase their next properties.
The challenge came when they revealed their desire to purchase and live in an HDB flat while investing in a Freehold Condo Property. Their intent was to hand down to their 3 children when the time comes.
The issue was, after their HDB purchase, the parents would not be able to purchase any other property.
HDB owners are restricted to purchase any other properties within 5 years of their HDB purchase.
To work around this issue, I advised them to explore the option of purchasing their Freehold second property through their Son. He was not an owner of any property.
This means their second property will be free of any Additional Buyer Stamp Duty, and also a fully paid freehold condo.
After settling their HDB purchase, we set sight on their Freehold Condo Purchase.
To understand their needs better, I asked them why the strong emphasis on the Freehold status?
They Said It Was Common Knowledge That "Freehold Properties CONFIRM Make Money". 
Not just any money, it's ALOT of money.
So I did some research into this and found that Freehold Condos rose 42% over the past 10 years. Looks like they have a strong case to their claims.
Until I did the same search for Leasehold properties over the past 10 years. A whopping 78% increase in the same period.
I shared this finding with them and explained the possible rationales behind this:
1. Freehold Vs Leasehold Buyer's Mindset.
– Leasehold buyers comes in as purist investors, with the intention to sell whenever profit is achieved.
– FH buyers comes in with a more traditional mindset of "legacy planning", handing over to the next generation.
In fact, I've faced many Freehold Property owners who say that "No Price is Right Price" to sell.
Their clear intent with the property is to leave behind a "family heirloom".
2. Property Age Factor In Singapore.
Here's a nugget I've learnt over the years, if a property is 15 years old, it's freehold status does not make it any younger than its surrounding neighbors.
It is facing the plumbing issues that comes with an aged property, it comes with a 15-year old facade that is probably no longer pleasing on the modern eyes.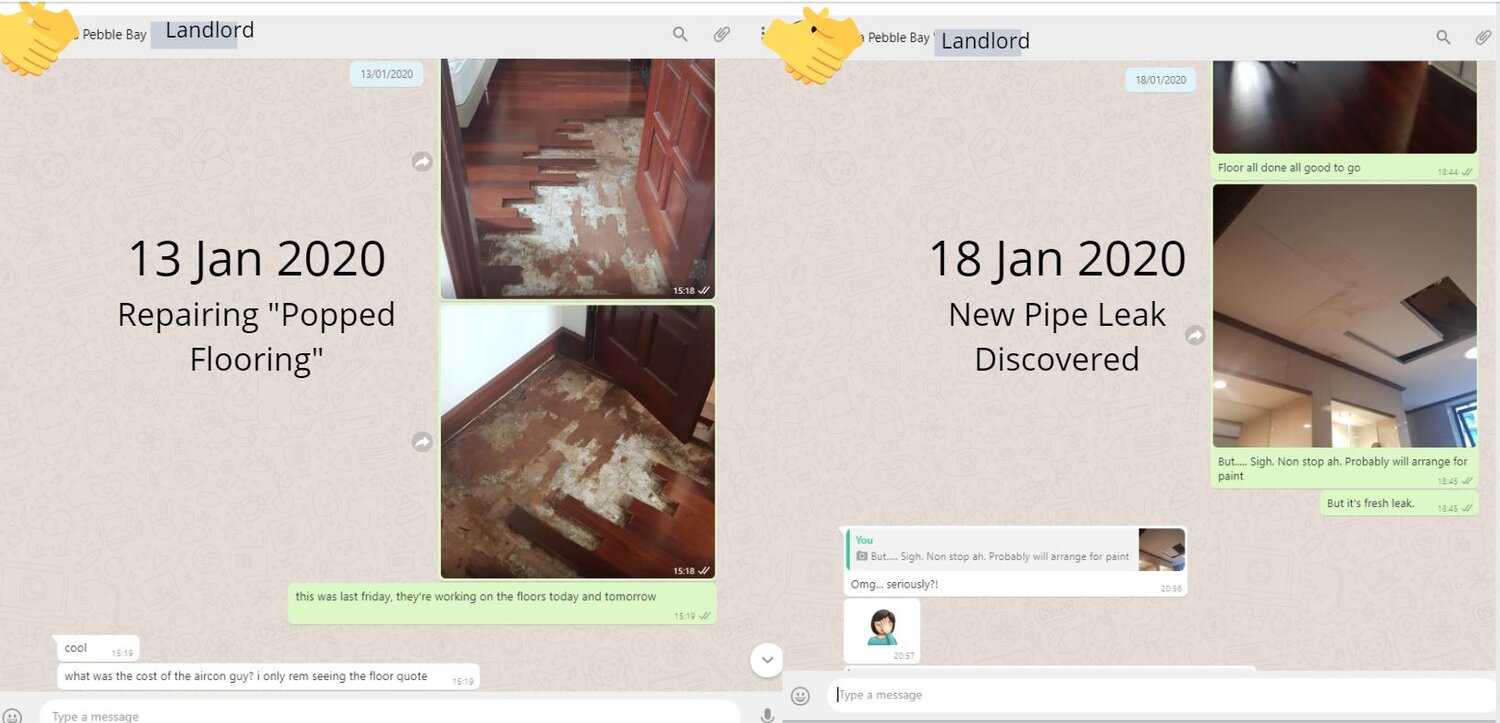 Maintenance issue of a dated property is a real issue facing the home owners. The cost of the upkeep motivates homeowners to sell and move on to a younger property.
Due to land scarcity in Singapore, older developments across all classes are always demolished as they turn obsolete in the market.
Newer properties are coming into the market with 99-leases, or in some cases as 103-years leases.
Leasehold property buyers comes in with the mindset that they will not be staying in the property forever.
At some point of time, they expect to make a profit through selling the property and move on to another property.
This automatically translate to higher sales volume within the leasehold market.
3. Sales Volume
Evident in many condo developments with high sales volume, prices tend to drive up higher and faster in a bull market (Icon Condo, Caribbean At Keppel Bay, The Sail @ Marina Bay, Citylights at Lavender, the list goes on).
During the PEAK of a cycle, a Freehold property owner will expect a sales price above the market threshold. They tend to have an expectation that their Freehold status commands a premium beyond what buyers are willing to pay for.
That's the key – buyers nor banks will not be willing to match what the FH are seeking even in the most confident of markets.
This translates to lower transactions = lower volume = lower drive for price appreciation in the Freehold market compared to the leasehold market.
4. Entry Price
Purchasing a Freehold property today means you are buying in at a 20% premium compared to your leasehold neighbours.
I'm not saying the leasehold neighbours automatically has a 20% profit buffer compared to the Freehold development, but it means a lower entry price for the leasehold. This lower entry price does give the leasehold property greater room to see profits.
A lower entry price also means a higher rental yield for your landlord investors. A tenant does not bother if a property is a leasehold or freehold status. He cares more on the bottom line – the monthly rent. Given the choice to earn the same rent yet pay a lower monthly mortgage over a premium Freehold mortgage, which would be the easier choice for the investor today?
The best case scenario today would be buying into a Freehold property at the entry price of a Leasehold property.
It does not happen all the time, yet it does happen every now and then.
And that's exactly what I helped my clients achieve, buying a 2-bedroom Freehold Apartment in East Coast at the price of a leasehold property today. $850,000 for a piece of Freehold property in Singapore. Where to find?
After many rounds of discussion and viewings, I understood their ultimate purpose in their Freehold Condo purchase.
It really was to leave a lasting legacy for their children.
Whether or not their purchase increases in price in the near future, does not matter.
Their parents grew up in a kampung in the vicinity and wanted to leave behind a piece of their memory.